Schedules and rules for CAVALIADA Poznań 2023
Dear Riders!
The International Equestrian Federation has published CAVALIADA's schedule in Poznań. Please see them HERE
Application panel for CAVALIADA Poznań has been opened
If you want to register for CAVALIADA Poznań, please contact your national Equestrian Federation!
CAVALIADA Horse Auction 2023
On Friday, 8 of Decembre, main arena will hold the biggest indoor Horse Auction in Polnad! Find your future champion HERE!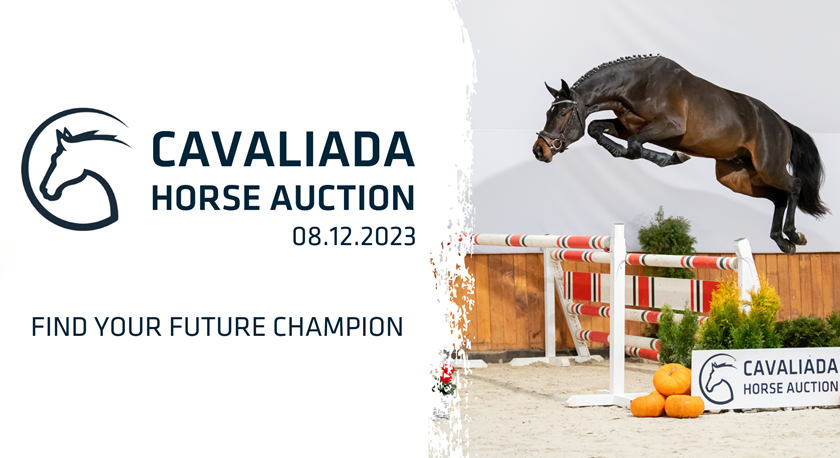 VIP Hospitality
For those who want to spend the competition comfortably our 
VIP Zone awaits!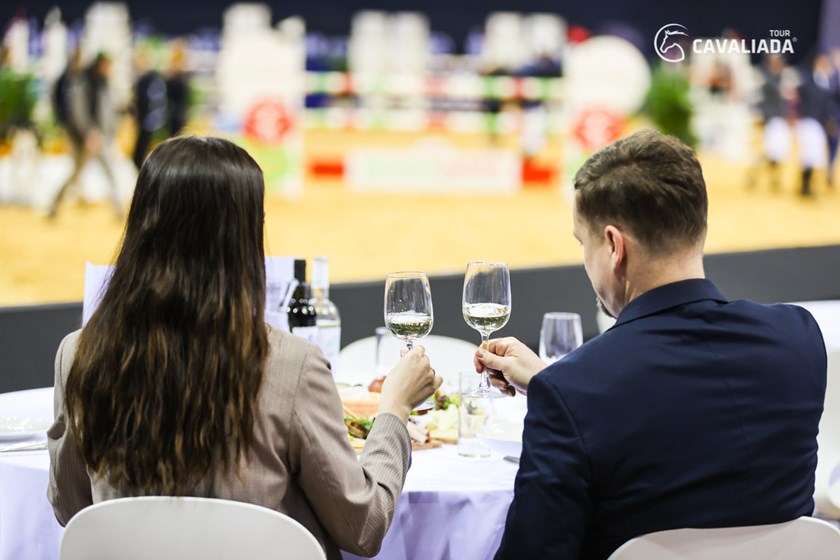 We will be happy to prepare an offer for you!
VIP Hospitality coordinators
e-mail.
weronika.walkiewicz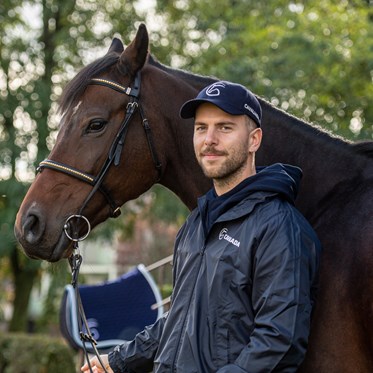 e-mail.
kajetan.ostrowski