CAVALIADA EXPO is a must-see place for every CAVALIADA fan. Four days, four different equestrian events and a wide range of exhibitors. You're welcome!

It is a place where business meets passion!
THEMATIC SCOPE:
1. Manufacturers of equestrian equipment, clothing and accessories
2. Producers of elements of equipment for stables and equestrian centers
3. Producers of fodder, supplements and flavors for horses
4. Producers of horse care preparations
5. Manufacturers of rosettes, sashes and cups
6. Producers and traders of horse trailers and horse trailers
7. Equestrian shops
8. Consulting companies for the construction of equestrian centers
9. Horse tourism, recreation and hippotherapy
10. Software, applications and IT services
I want to register for participation in the fair ? - what do I have to do?
Application for participation is possible only through the Exhibitor's Zone.
To log in and use the portal, it is necessary to send an authorization to place orders online.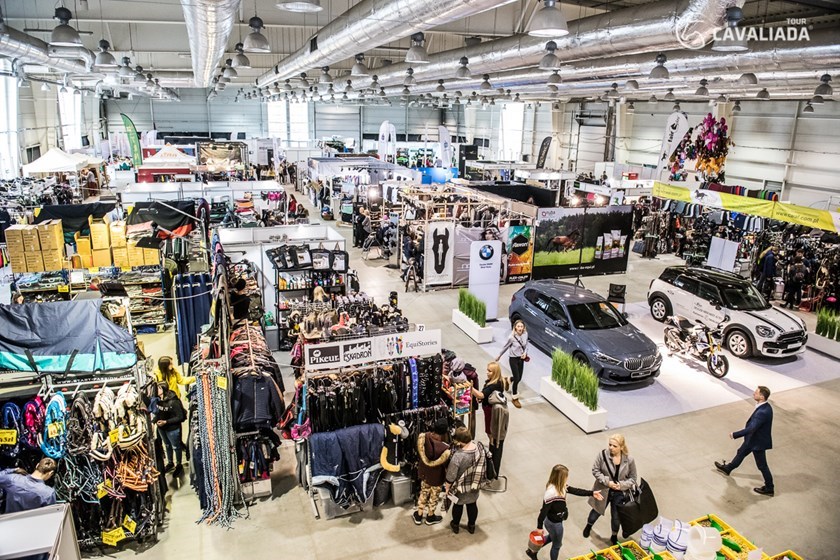 I'm ALREADY AN EXHIBITOR = WHAT's NEXT?