CAVALIADA Expo - top equestrian brands, stores and manufacturers, dozens of stands, CAVALIADA Shop - in one word, shopping at the highest level!
CHECK THE EXHIBITORS FROM PREVIOUS EDITIONS!
The Expo Zone is an integral part of every CAVALIADA.
Each year, among the Exhibitors we will find companies from various industries related to equestrianism - from equestrian equipment, through equestrian clothing, feed and supplements to machines and devices used in stable work and horse transport. A wide range of products, the ability to compare offers and make purchases make this place extremely interesting for our visitors.
But CAVALIADA Expo is not only a sales zone.
See what else is happening in the Zone!
The EXPO zone is an integral part of every CAVALIADA! In Poznań, it takes the form of the Equestrian Equipment and Accessories Fair, the largest in this part of Europe! In other locations, a smaller number of stands are located directly at the entrances to the stands.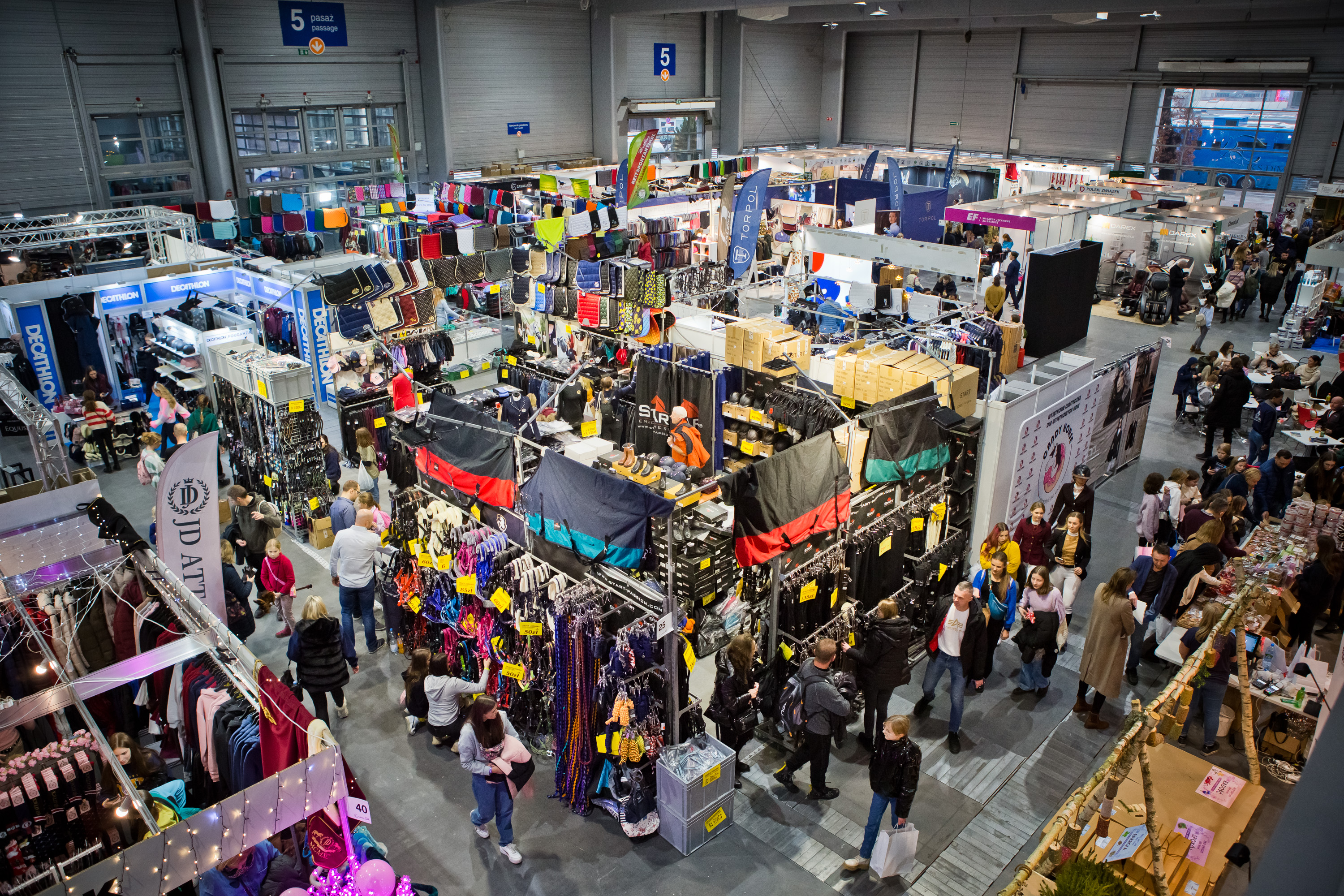 The equestrian fashion show is a new item on the program during CAVALIADA Poznań. Famous influencers from the horse world presented the latest trends in equestrian fashion for 2022!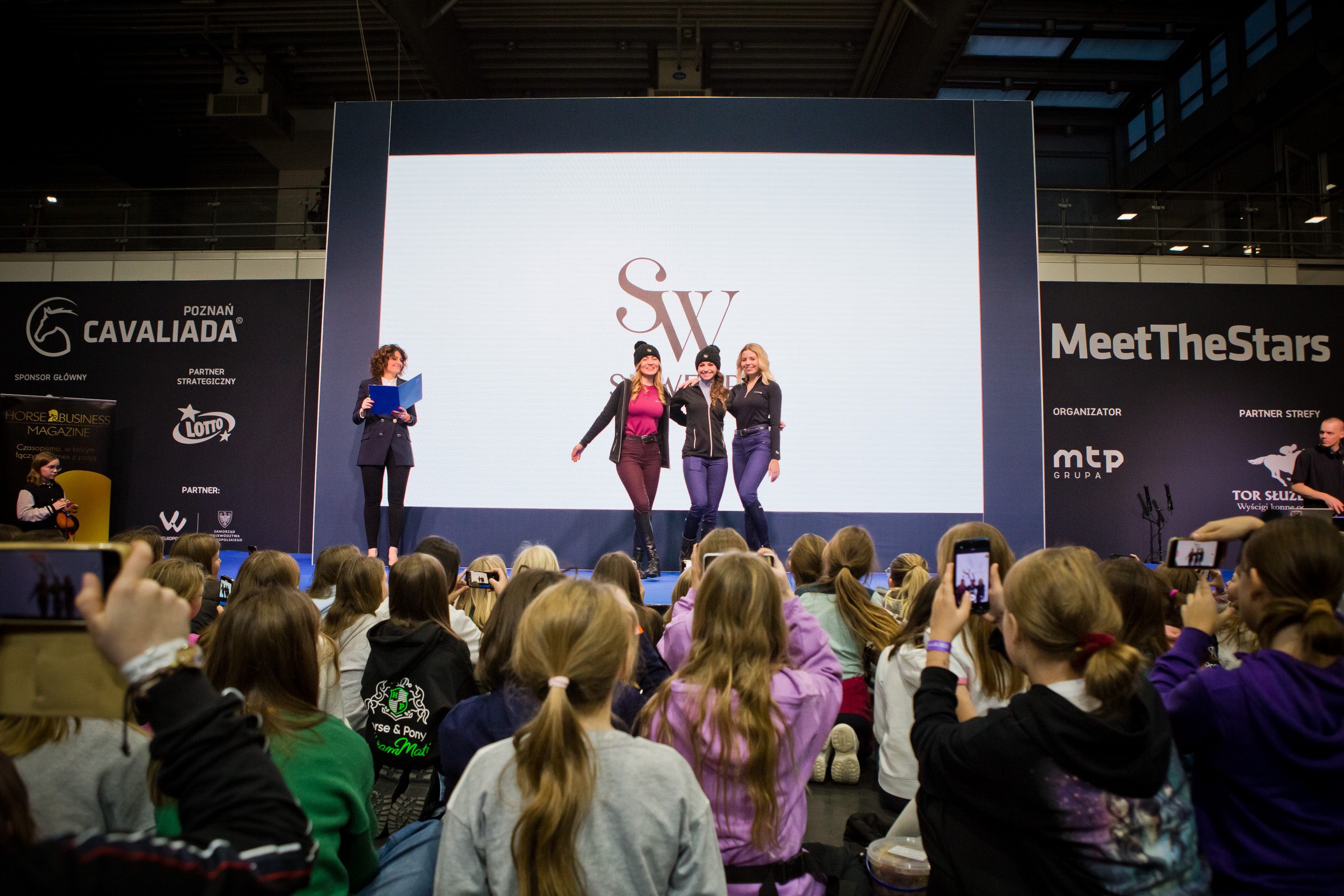 MEET THE STARS is a series of meetings with equestrian stars, during which fans can ask them questions, collect autographs and photos.