Paweł Warszawski takes the lead
There was a lot of excitement during today's TRAF Eventing Tour competition, for the prize of TRAF – Zakłady Wzajemne.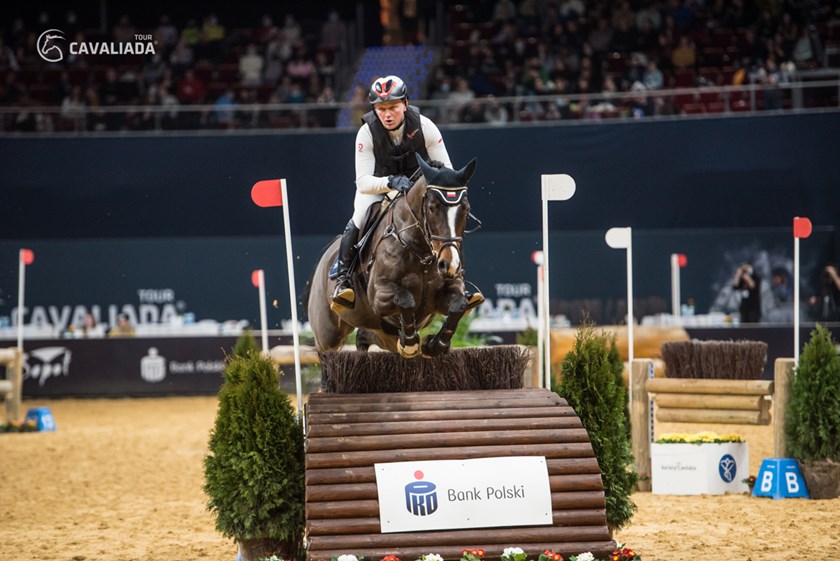 The riders showed that them and their horses are in great shape, because as many as 9 combinations went through the first round clear. In the second one, the best of them all was Paweł Warszawski from Baborówko Equestrian Association, riding 10-year-old Fuerta. Second place belonged to the young rider Zofia Pogodzińska with the experienced stallion Ekolog, and third to Daria Kobiernik with her homebred Ideal Girl. Today's win secured Warszawski the position of the leader of the Polish Indoor Eventing Cup. Julia Gillmaier lies in second, and Daria Kobiernik is third.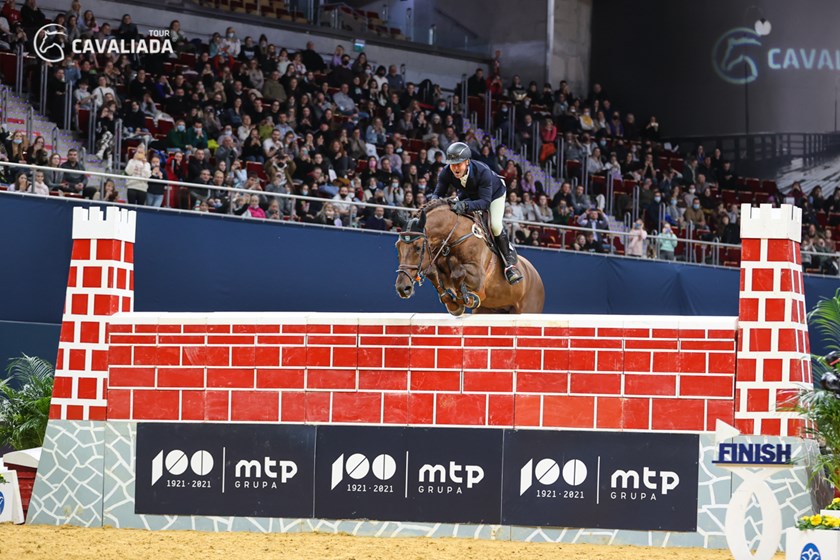 The audience favorite evening competition – the Puissance, for the prize of Grupa MTP and under the media patronage of TVP Sport, the riders faced a wall as high as 205 centimeters. The only pair to go over it clear was from Poland – Marek Lewicki with Itoulon B. Second place also went to home riders: Łukasz Brzóska with Quicklensky and Mateusz Kiempa aboard Jalandahar.