Day of full of jumping, driving, races, speed & music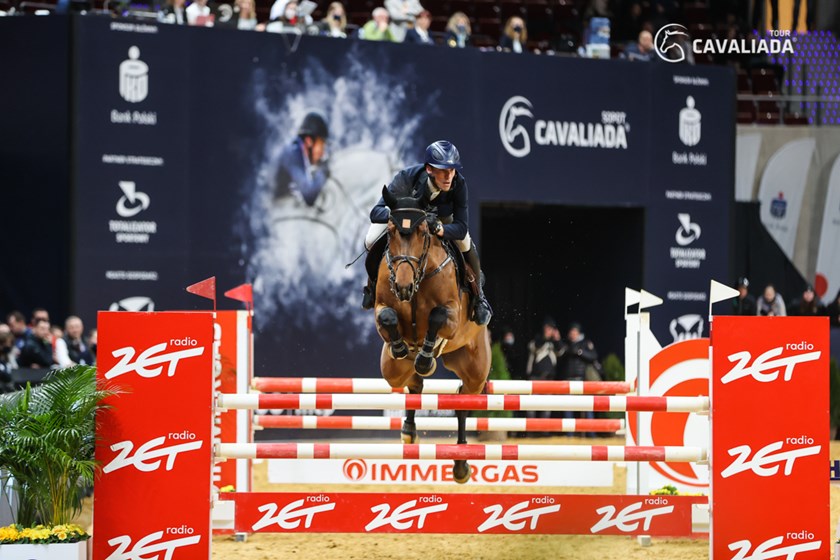 The evening Speed&Music competition, for the prize of Grupa MTP, under the patronage of the Marshal of the Pomeranian Voivodeship and under the media patronage of Radio ZET, was, as always, a great sporting spectacle. The audiences in ERGO Arena had the chance to see some very fast horses and riders. Ultimately the best one of them was the Greek athlete Angelos Touloupis, repeating his success from CAVALIADA Warsaw, this time riding the 8-year-old Jardy. One second separated him from Adam Nicpoń with Cycera, who finished second. Matas Petraitis from Lithuania completed the podium with Cornet's Cloud.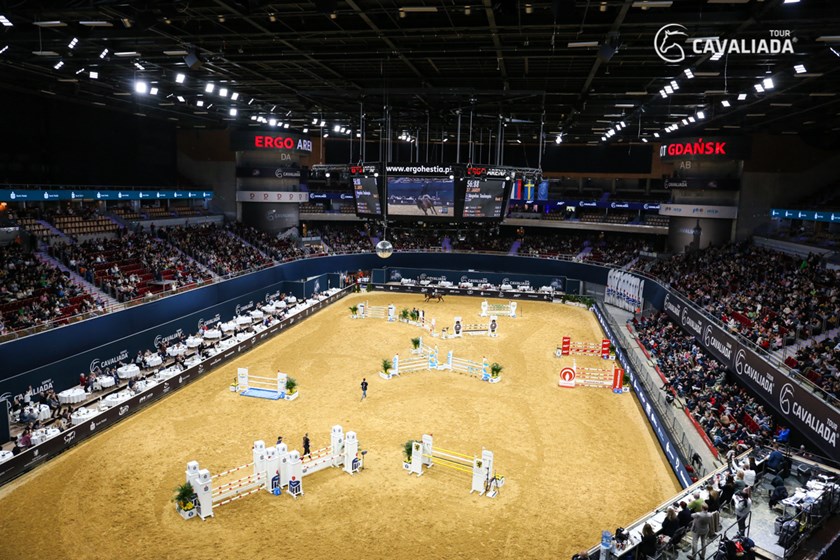 The CAVALIADA Driving Tour competition is always a crowd favorite. Today's class, for the prize of BMG Goworowski Mercedes-Benz, under the patronage of the Polish Equestrian Association, delivered plenty of sports emotions. The ranking leader Piotr Mazurek had three faults and did not qualify for the second round. Bartłomiej Kwiatek took that opportunity and went for the win with Diego, Aromat, Rodos and Eldorado. Second place went to Krzysztof Szczepaniak, and third to Aleksander Fularczyk.
The Polish Indoor Driving Cup leader is still Piotr Mazurek. Bartłomiej Kwiatek lies six points behind him, and Aleksander Fularczyk sits in third.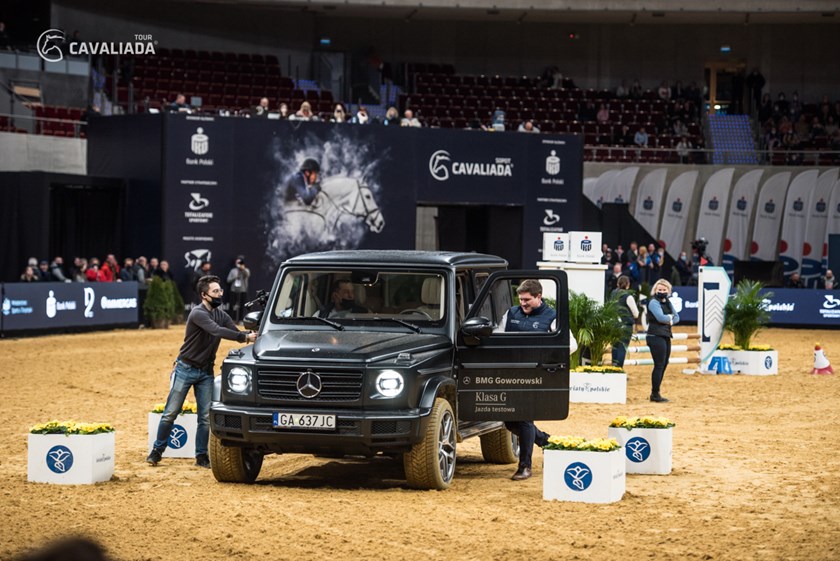 The CAVALIADA Future relay race is a rivalry of teams consisting of two pony riders from MINI and MIDI categories and an adult driving a Mercedes car. Today the win belonged to the squad of Wiktoria Cwalina riding S-Piorun, Julia Peszek with Luna and the titled eventer Mateusz Kiempa.