Home rider Jarosław Skrzyczyński triumphed in today's Longines Ranking competition at CAVALIADA Sopot.
The Big Tour class, counting for the Longines Ranking and CAVALIADA Tour, for the prize of LOTTO and under the patronage of ŚwiatKoni.pl, saw 37 riders on the starting list. 10 of them went clear around the 145cm first course to qualify for the jump-off, including 7 from Poland and one from Lithuania, Germany and Uzbekistan. Jarosław Skrzyczyński (POL) continued his winning streak today aboard 10-year-old Inturido.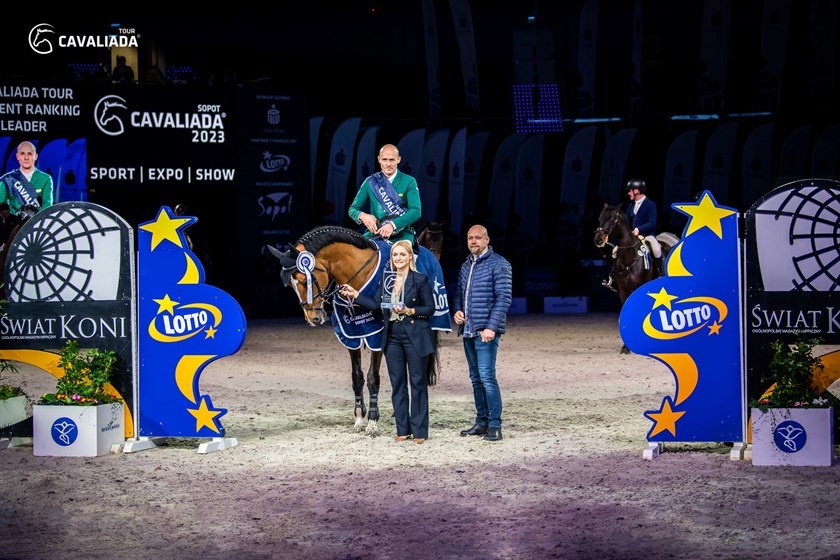 "Each course is different. Our job is to help our horses and guide them as best as we can. We're sticking to the plan. Inturido will rest tomorrow and we'll jump the Grand Prix on Sunday." – said the winner.
Second place, only 0,03 behind Skrzyczynski, belonged to Germany's Andreas Brenner with Lenox III, and third to Polish rider Kamil Grzelczyk with Mister Dr Heigl.
Young Polish rider Iga Biegalska aboard Doravella was the winner of the Medium Tour, for the prize of Śliwocki Home. Second place went to Jarosław Skrzyczyński (POL) with Santos Hippica, and third to Stanisław Przedpełski (POL) with Eskobar.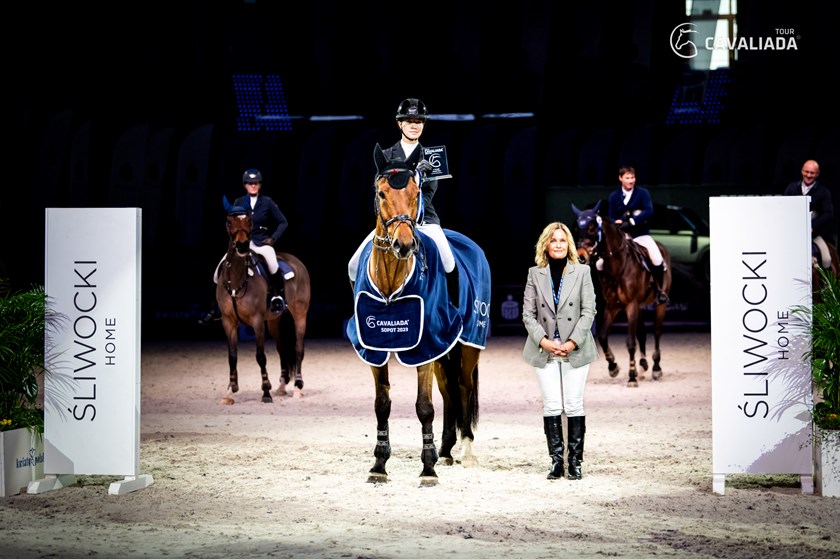 Roksana Frączkowska (POL) with Venezia was the best in the Amateur Tour class, for the prize of ToBilet.pl. Kamil Kowalski (POL) followed with Celine, and Zuzanna Chodnicka (POL) was third with Alexis BH.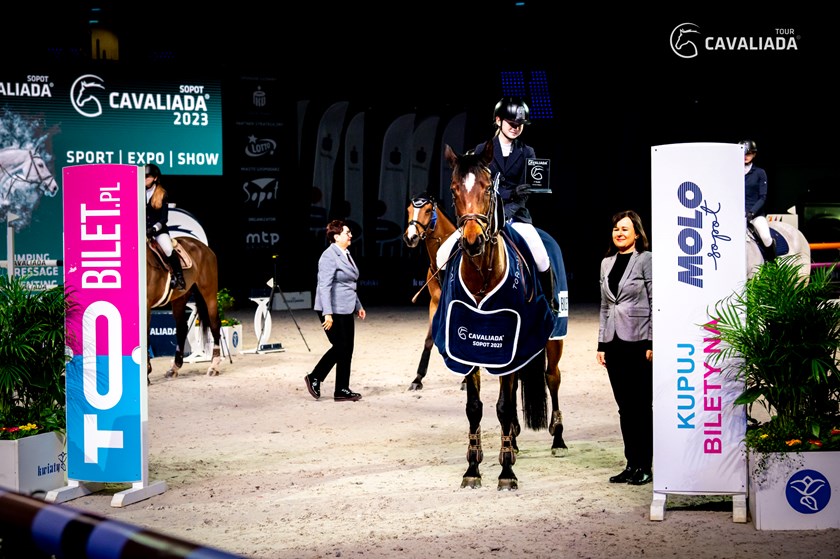 Friday begins the Immergas Dressage Tour rivalry at CAVALIADA. Today the highest scores belonged to Sandra Sysojeva and Found Boy. Natalia Plata with Dolcetto finished second, and Aleksandra Lesner with Force – third.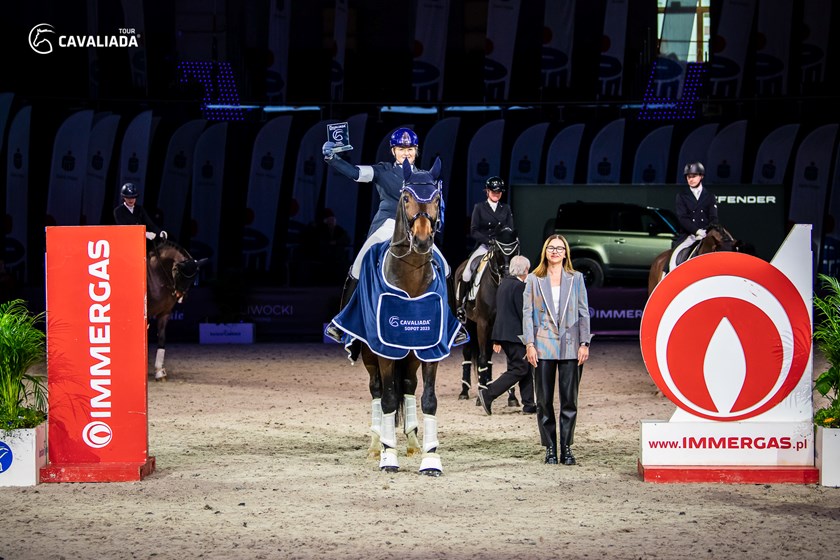 Results: https://zawodykonne.com/zawody/tarantevents/tour/901 
The main sponsor of CAVALIADA Tour is PKO Bank Polski. The event is organized by Grupa MTP and hosted in the city of Sopot.