Third place for Poles in the FEI Eventing Nations Cup
10/26/2020 12:00:00 PM
The Polish team consisting of: Joanna Pawlak and Fantastic Frieda, Małgorzata Cybulska and Chenaro 2, Mateusz Kiempa and Lassban Radovix, Jan Kamiński and Jard won the third place in the FEI Eventing Nations Cup 2020. The first place in the series was taken by the Dutch, and the second by the winners of the third stage − the Italians.
The Eventing Nations Cup this year had only three stages: in Haras du Pin in France, in Strzegom and in Montelibretti in Italy. The Polish national team took the eighth, the third and the third places respectively, which in the final classification of the entire FEI Eventing Nations Cup series allowed the "white and red" team to stand on the podium.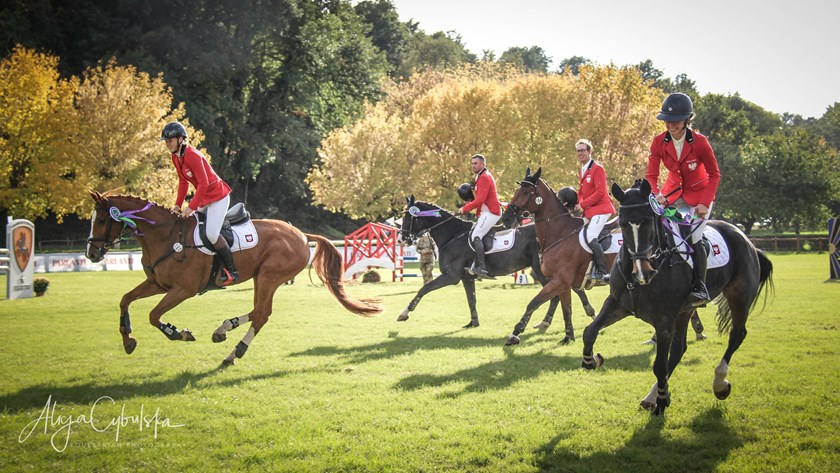 The best result of the Polish team in CCIO4*-NC was achieved by Małgorzata Cybulska on Chenaro 2 (in the photo below) who with a total of 51.30 points took the 10th place. Mateusz Kiempa and Lassban Radovix were right behind her (54.50 points).
See the results HERE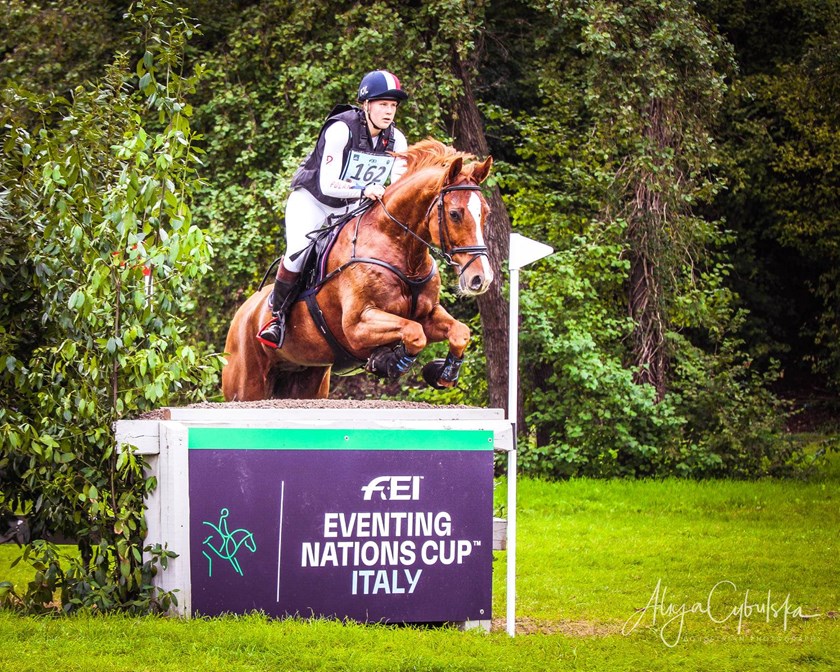 Paweł Warszawski competed in the CCI4*-L competition on the mare Lucinda Ex Ani 4. The representative of the Baborówko Equestrian Association completed all three rounds in great style, took the 6th place in the final classification and, most importantly, together with Lucinda he qualified for the Tokyo 2021 Olympics.
See the results HERE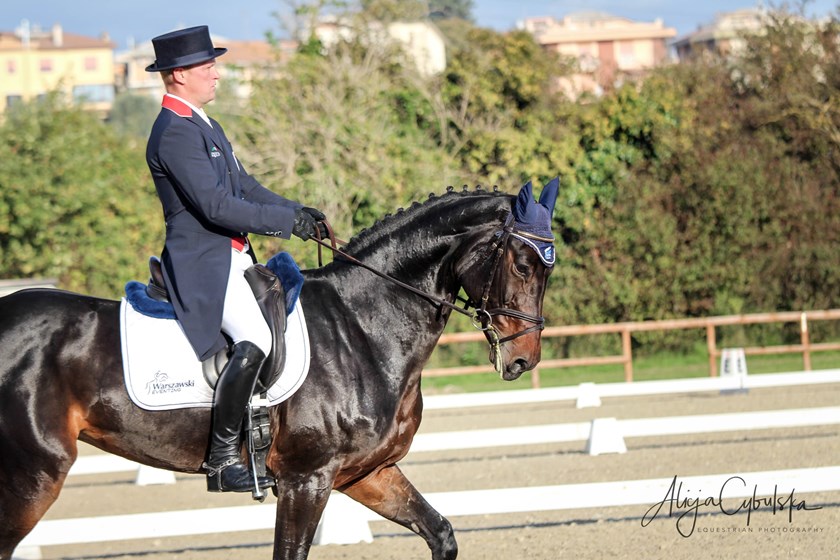 Photo: Alicja Cybulska / Polish Eventing Team