Let's talk about sponsorship
Are you looking for a non-standard way of promoting your brand? Do you want to become part of the most engaged group of recipients in Poland? CAVALIADA is the place for your business! Check out what promotional opportunities we have prepared for sponsors and partners during CAVALIADA Tour 2023/2024!
Increase your company's recognition.
Make new business contacts.
Get to know the most engaged audience in Poland.
Become a Sponsor of the most anticipated equestrian event in Poland!
or contact us!
Contact
e-mail.
filip.szafarek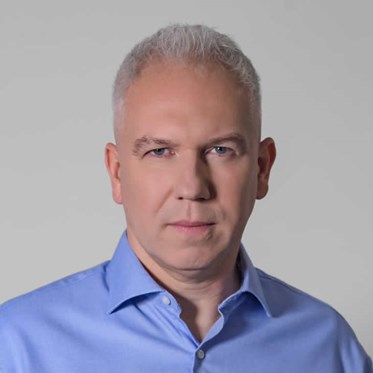 e-mail.
maciej.stroinski